Boys Fall Clinic
Pre-K to 4th graders, join us on Hopkins field for our free Fall Clinic on October 28th. We will start at 1pm and be in full pads. Register on the button above.
Select Tryouts
Select tryouts are slated for October 21st and 28th. U13 at 2:30 and U15 at 3:30. Everyone trying out must register with the registration button above.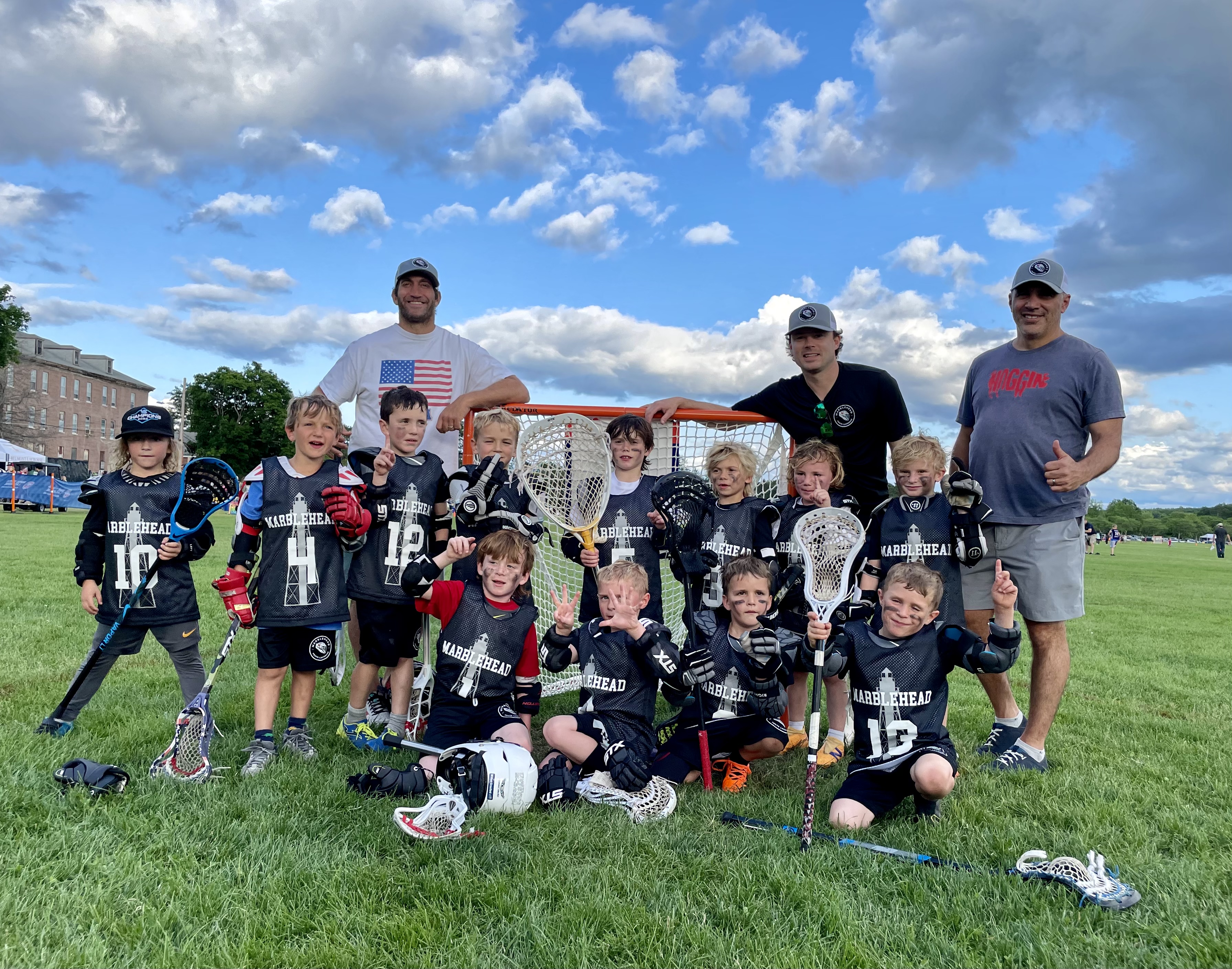 Our U7 clinic is an introductory program for all Pre-K and K boys. The schedule is one hour sessions once a week (usually Sunday morning) during the spring. The philosophy is to introduce the basic lacrosse skills, play in short sided games and ensure everyone is excited to come back the following year.
From 1st grade to 8th grade, the MYL Classic League is an 8-game season plus Jamboree Tournament from early April through mid-June. Our philosophy in the Classic program is that all players participate equally (i.e. equal playing time) in all games on evenly balanced teams based on a player's grade, age, skill, size, and experience playing a local game schedule in their region. There are no "A" and "B" or "stacked" teams, nor standings and playoffs at any level of the Classic program (our traditional league games on Sundays).
The Select Lacrosse Program offers an additional playing opportunity for their more experienced and committed U15 (7th & 8th grade) and U13 (5th & 6th grade) players to enhance their love for the game and improve their lacrosse skills through competitive games versus the best players from surrounding towns.